All professionals at Dillsburg Family Dentistry maintain the highest levels of accreditation and pursue ongoing education to stay abreast of the latest trends in the dental field. Read on to learn more about our staff's experience and training.
---
Dr. Randy Taylor D.M.D., M.P.H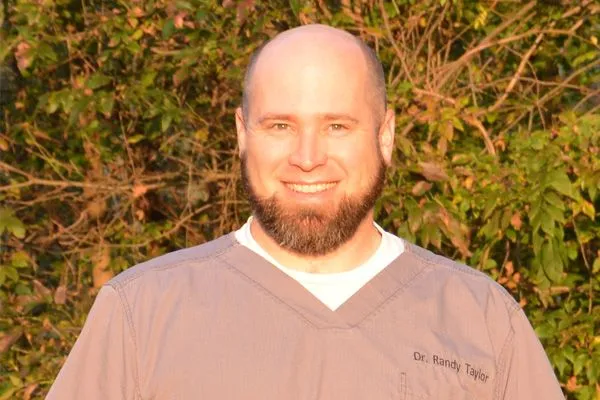 Dr. Taylor was born in Flagstaff, AZ. where an appreciation of the great outdoors was instilled. From the mountains to the ocean, Dr. Taylor grew up in San Diego County. He attended the University of California San Diego where he graduated with a B.S. in Biochemistry and Cellular Biology in 2005. He then went on to attend Arizona School of Dentistry and Oral Health where he obtained his dental degree and his Masters in Public Health degree. Since 2006, Dr. Taylor had worked in various community clinics managing and providing the much needed dental services to adults and children of all ages. He believes that it is never too early to have a healthy smile and preventive education is key to a good overall state of health. Dr. Taylor loves exploring the great outdoors, learning and spending time with his growing family.
---
Sherry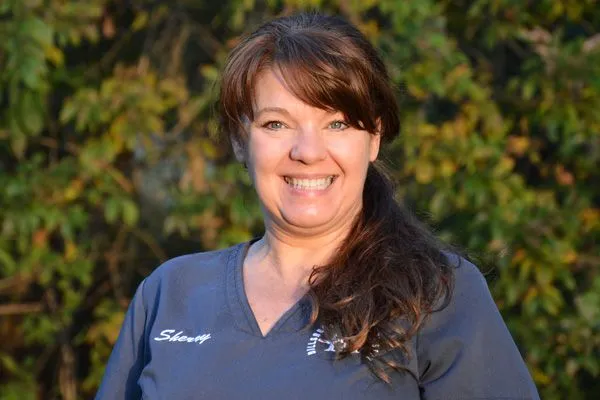 Sherry grew up in Dillsburg where she attended Northern High School and graduated from HACC's Dental Hygiene program. She has been working with Dillsburg Family Dentistry for the last 18 years! When she is not here she is enjoys spending time with her grandkids, camping, and making us all food.

---
Yvonne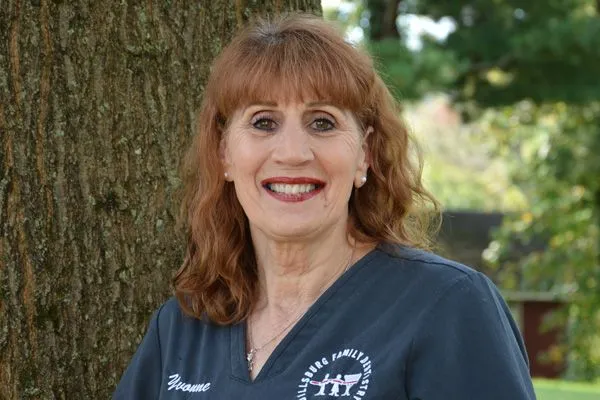 Yvonne grew up in Camp Hill where she graduated from Cedar Cliff High School. Yvonne raised three amazing children who attended Northern and feels blessed to have ten grandchildren. Yvonne has been working with Dillsburg Family Dentistry for the last 21 years. When she is not riding her dirt bike she is playing with her Kitties and traveling.
---